Are you considering venturing into the oil and gas industry, as a budding investor? A Texas oil well may be worth your consideration. Being among the biggest oil-producing states in the US, Texas boasts an extensive history of oil exploration and drilling. However, before you jump into purchasing an oil well, there are several factors to ponder.
Firstly, you must comprehend the risks of oil and gas investing. The volatility of oil prices is staggering and can be influenced by multiple factors, including global economic conditions, political events, and natural disasters. Moreover, drilling for oil can be a pricey and precarious undertaking, with the probability of the well not producing the expected amount of oil looming.
Nonetheless, investing in Texas oil wells can yield significant returns if you locate a well that produces a notable amount of oil. Further, tax benefits accompany many oil and gas investments, mitigating the involved risks and costs.
If a Texas oil well investment sparks your interest, you might want to consider Oil Well Investors, a company that specializes in buying and selling oil and gas properties. Boasting an expert team with years of experience in the industry, Oil Well Investors will provide you with personalized attention and guidance throughout the investment process. They will assist you in identifying properties that align with your investment objectives and risk tolerance while providing detailed information about each investment opportunity.
Besides finding the right oil well to invest in, Oil Well Investors can also help finance and manage your investment. They offer various financing options to get you started and provide ongoing management services to ensure continued good performance of your investment.
As with any investment, there are no guarantees when it comes to investing in Texas oil wells. Nevertheless, working with a reputable company like Oil Well Investors and carefully contemplating your options can significantly diminish your risks and increase the probability of success.
In conclusion, if investing in a Texas oil well piques your interest, it is crucial to do your research and meticulously weigh the potential risks and benefits. Working with Oil Well Investors can equip you with the support you need to make informed decisions and thrive in this intricate and demanding industry.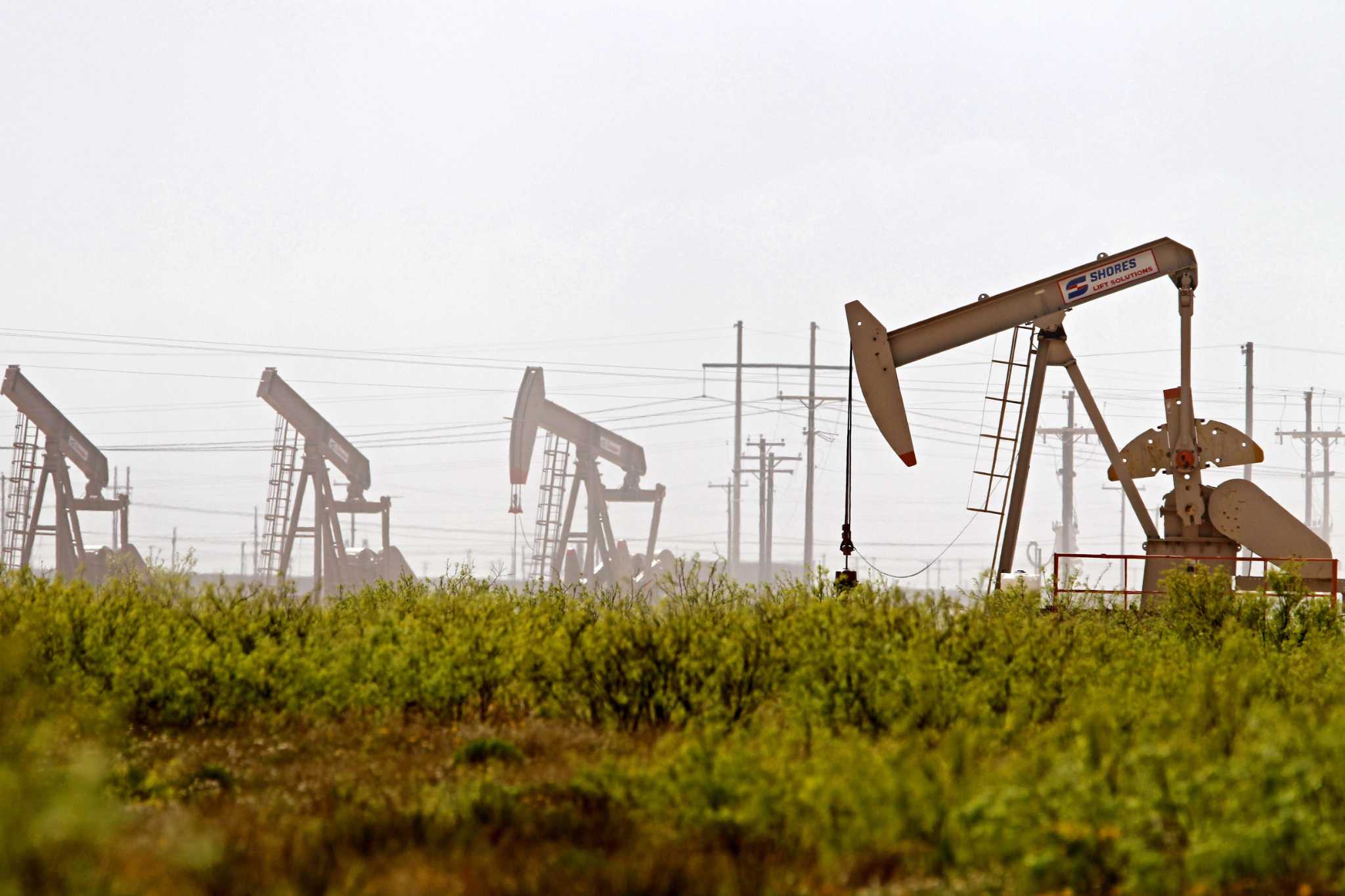 Contact
Get In Touch
Complete the form below for general inquiries. If you're interested in investing or would like to learn more about our offerings, take a look at our Investment Opportunities.