Risks Of Investing In Oil Wells
While investing in oil wells can prove to be highly profitable, there are inherent risks associated with this kind of investment. The most prominent risk is undoubtedly the volatility of oil prices, which can fluctuate dramatically in response to global events, thereby impacting the profitability of oil well investments.
Another risk that investors should be aware of is the possibility of drilling a dry well. While Oil Well Investors partners with skilled operators utilizing advanced technology to identify promising drilling locations, there is still the possibility that a well may not produce as expected.
It's critical for potential investors to conduct thorough research and gain a full understanding of the risks involved before making any investment in oil wells. Oil Well Investors offers an extensive selection of due diligence materials and is readily available to provide guidance and answer any questions investors may have.
Conclusion
Investing in oil wells in Texas presents a highly profitable opportunity for investors willing to shoulder the associated risks. With a proven track record of success and a focus on maximizing returns while promoting transparency and communication, Oil Well Investors is the company to trust when considering investments in oil wells in Texas. Whether you're an experienced investor or new to the world of investing, Oil Well Investors' deep industry knowledge, extensive network, and commitment to its clients make it a top choice for those interested in profiting from the energy industry in Texas.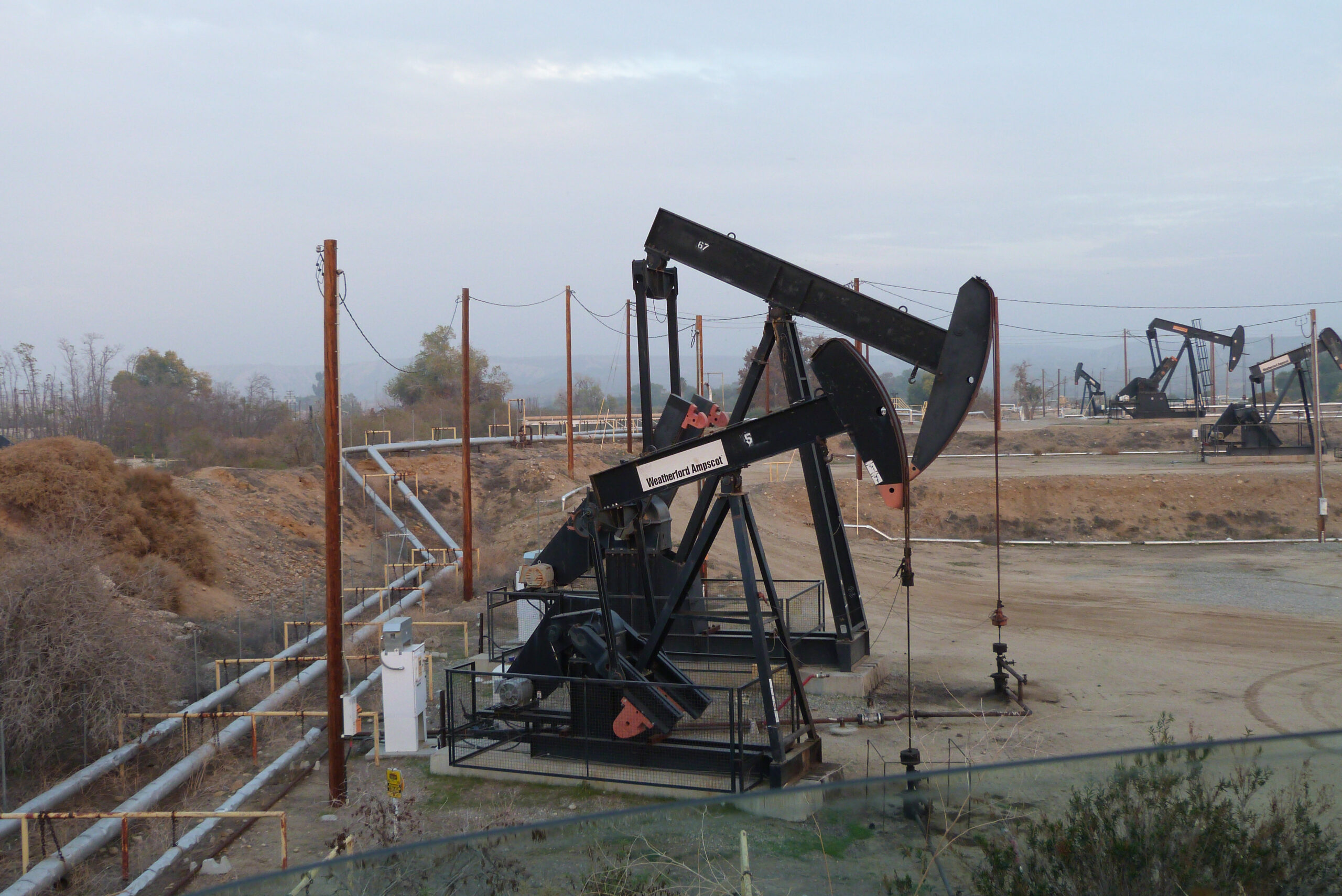 Contact
Get In Touch
Complete the form below for general inquiries. If you're interested in investing or would like to learn more about our offerings, take a look at our Investment Opportunities.