Oil And Gas
Investment Platform
Investing in oil and gas has long been a sought-after strategy for those looking to diversify their portfolios and reap the rewards of high returns. However, the complex nature of the industry often leaves many investors feeling intimidated and lacking the necessary knowledge and resources to make informed decisions. Enter Oil Well Investors, a cutting-edge investment platform that's revolutionizing the way people invest in oil and gas.
Founded by a team of experts with a wealth of experience in the industry, Oil Well Investors was established with the goal of making oil and gas investing as accessible and convenient as possible. And the company is achieving just that. With its deep expertise and knowledge of the oil and gas sector, the team behind the platform carefully selects and manages only the most promising investment opportunities, giving investors peace of mind that their money is being invested in high-quality projects with the potential for robust returns.
In addition to expert guidance, Oil Well Investors is also committed to transparency and accessibility. Investors are provided with detailed information about each investment opportunity, including production data, geological reports, and financial projections, giving them the ability to make informed decisions and understand the risks and potential rewards associated with each investment.
The platform offers a variety of investment options to suit the needs of all types of investors. For those who prefer a hands-off approach, Oil Well Investors offers professionally managed investment portfolios, designed to provide exposure to a diverse range of oil and gas assets and managed by the company's seasoned investment team. On the other hand, for investors who prefer a more hands-on approach, the platform also offers direct investment opportunities, allowing them to select individual assets and manage their own portfolios. This option is ideal for experienced investors who have a strong understanding of the oil and gas industry and want to take a more active role in managing their investments.
To help investors make the most informed decisions, Oil Well Investors also provides a comprehensive range of resources and support, including access to market research, expert insights, and educational resources. And if investors have any questions or concerns, the company's investment advisors are always available to provide guidance and support.
In conclusion, the Oil Well Investors platform offers a unique opportunity for individuals to invest in the dynamic and potentially lucrative oil and gas industry. With its commitment to transparency, variety of investment options, and access to expert knowledge, the platform provides a convenient and accessible way for individuals to invest in this exciting industry and potentially earn high returns.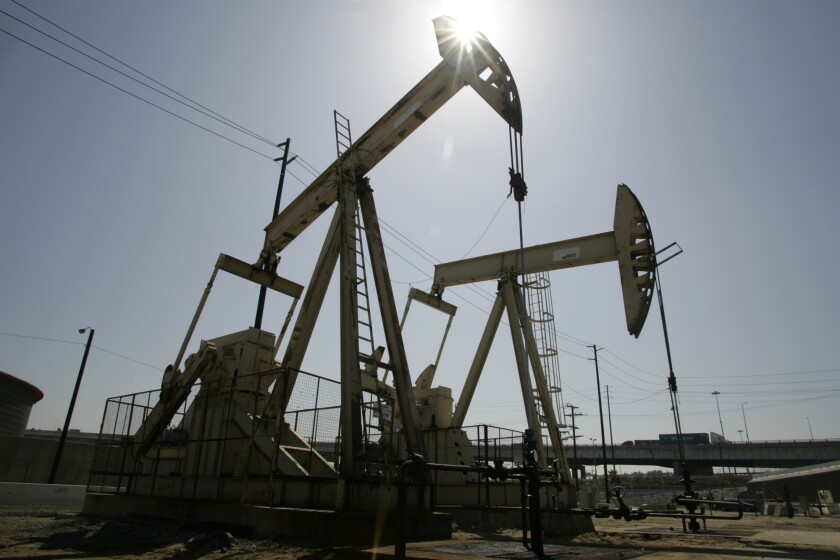 Contact
Get In Touch
Complete the form below for general inquiries. If you're interested in investing or would like to learn more about our offerings, take a look at our Investment Opportunities.