Invest In Oil And Gas 2023
Investing in the energy sector, particularly in oil and gas, has always proven to be a lucrative avenue for those seeking to diversify their investment portfolios. The oil and gas industry has, over time, delivered stable yields and served as a hedge against inflation, thereby becoming a popular choice among investors. As 2023 progresses, the industry continues to experience transformation, presenting new chances and obstacles for prospective investors.
In recent months, oil and gas prices have been on an upward trend, a result of a convergence of factors such as the growing demand for energy, geopolitical conflicts, and supply chain disruptions. The COVID-19 pandemic has hastened the shift towards renewable energy sources, however, oil and gas will continue to remain critical components of the world's energy consumption for many years to come.
For those looking to capitalize on the opportunities in the oil and gas sector, there are a multitude of options available. One such option is to invest directly into oil and gas companies, which can be achieved through purchasing stocks in publicly traded companies or investing in private companies through a private equity fund. Investors can also opt to invest in oil and gas exchange-traded funds (ETFs) or mutual funds, providing exposure to a diversified portfolio of energy companies.
Oil Well Investors, a leading provider of investment opportunities in the oil and gas sector, offers a diverse range of investment options designed to cater to the needs of individual investors. The company's portfolio of investments encompasses a mix of upstream, midstream, and downstream assets, as well as a broad array of energy-related businesses, including oil and gas exploration and production, refining, marketing, and distribution.
Another avenue for investment is oil and gas infrastructure, such as pipelines and storage facilities. This type of investment not only provides exposure to the oil and gas sector but also offers the potential for consistent cash flow and long-term growth.
When contemplating an investment in oil and gas, it is crucial to weigh both the potential rewards and the associated risks. The energy sector can be highly volatile, and oil and gas prices can be impacted by a range of factors such as geopolitical conflicts, economic conditions, and shifts in energy policy. It is also important to assess the environmental, social, and governance (ESG) risks associated with oil and gas production and to choose investments that align with one's personal values and investment objectives.
In conclusion, investing in oil and gas remains a viable option for those seeking to diversify their portfolios and secure long-term returns. With a variety of investment options available, from direct investments in energy companies to infrastructure investments, there are opportunities for investors of all experience levels and risk tolerance. By carefully weighing the potential rewards and risks and working with a reliable investment advisor like Oil Well Investors, investors can tap into the opportunities in the oil and gas sector and construct a portfolio that meets their specific investment goals.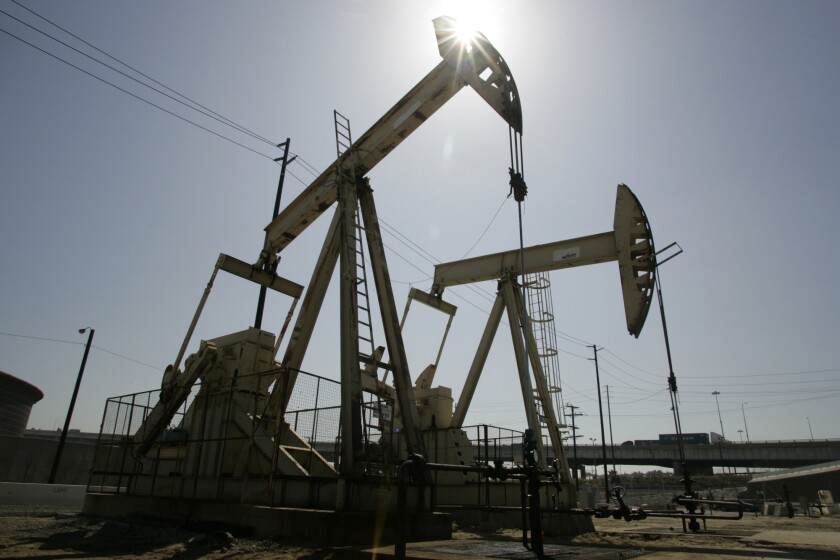 Contact
Get In Touch
Complete the form below for general inquiries. If you're interested in investing or would like to learn more about our offerings, take a look at our Investment Opportunities.