The Best Tips For Buying Oil Wells
Buying oil wells can be a lucrative investment option to consider. There are many wells up for sale. The price of these oil wells can range anywhere from $25,000 to $50,000 and up. The first thing you want to do is research the company or buyer that you're going to be dealing with before you make any decisions. Many people have been burned in the past by companies who overstated what they were selling and didn't deliver on their promises in the end. You do have to keep in mind that you are dealing with low income operators who make a living by buying these oil wells and then reselling them at a profit.
1. Oil wells for sale by owner
This is the least expensive market but you will have to do the work of finding a well that you want. There are many websites out there that can help you locate a good well for sale by owner. You will also have to research the well and make sure it's in a location that your comfortable with. Many people have bought these wells with great success. One thing you want to make sure is that the price of the well is an all-inclusive price including everything such as downhole equipment and title work. If you don't get these at no additional charge the owner will just resell them and in the end they do not add any value to your lifetime profits.
2. Buying Working Interests in Oil Wells
If you want to own an oil well but do not have the capital for a purchase agreement. There are companies that will give you ownership through working interest agreements for any number of wells. You can own the oil well and then resell it without taking any equity out of the deal. You would still have to pay for monthly production expenses and other administrative costs associated with owning an oil well. This is a lucrative investment but you will have to be very familiar with any agreement that you sign up for. The cost of buying this way is much less than ownership, but there are costs involved in running the oil wells such as operating expenses, repairs and maintenance etc.
3. How much is an oil well
The price of a well can range anywhere from $25,000 to $1,000,000 depending on the amount of production you can expect and to what extent the wells been producing. When looking at a well you are only concerned with sales per month. These could mean actual barrels produced or estimated barrels produced depending on the type of lease agreement that you sign up for. Most people just look for the highest number in barrels produced per month because it means more money for them in return for their investment into these wells.
4. Oil Wells For Sale in New Mexico
Buying oil wells in New Mexico can be a good investment. There is a strong energy market here and has been for many years. The state itself has many producing wells that are on lease and there is still plenty of production coming from these wells as well. There are also many landowners in New Mexico that are looking to sell their leases or just be done with the hassle of being full time oil well owners themselves. It won't take you long to find what you're looking for if you know where to look, or who to talk to.
5. Buying Abandoned Oil Wells
This is a great way to make an investment into a growing industry without having to put up your own money in the start up process of buying lease or working interest leases. Many companies will buy abandoned wells and then resell them at a profit. There are many oil wells that are abandoned or fell dormant because the company that owned them went out of business or was bought out by another company and no longer needed any more production from those wells. This can be a great way to diversify your portfolio without having to buy new leases. You only have to take on the knowledge of the well itself, then you can sell it for a profit too.
6. How Do I Buy an Oil Well
The first thing you have to do is research the company that you are looking to do business with. Find out as much information as you can about the company's reputation, what they have done in the past and how they got started in this business. You will also want to find out what type of terms they use with their agreements such as production and downhole equipment etc. You should also be able to find out the locations of any oil wells that they sell so you can visit them in person and see if this is something your interested in doing.
In conclusion, buying an oil well can be a lucrative investment option, but you may have to do a little bit of research before you make your final choice. Make sure that the company you are going to be dealing with has a solid reputation and is backed by knowledgeable people in the industry.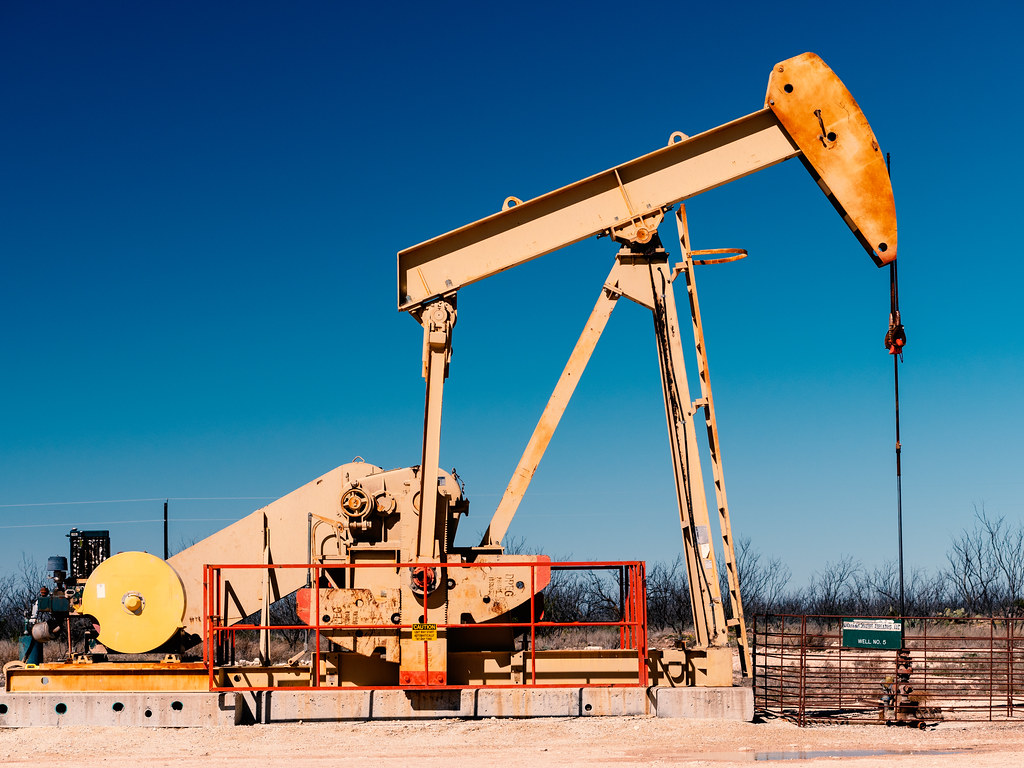 Contact
Get In Touch
Complete the form below for general inquiries. If you're interested in investing or would like to learn more about our offerings, take a look at our Investment Opportunities.