If your sights are set on investing in the oil and gas industry, then perhaps the notion of procuring producing oil wells might tickle your fancy. This tactic can be quite the savvy maneuver to generate substantial returns. The sheer act of purchasing ownership stakes in pre-existing oil wells that are already in production can offer a myriad of advantages. One such benefit includes the financial windfall generated from the steady cash flow yielded by the sale of oil and gas.
Oil Well Investors, a company specializing in providing investors with access to producing oil wells, is certainly one option to consider. This partnership is advantageous in that it allows for gaining exposure to the oil and gas industry without having to contend with the operational risks commonly associated with the exploration and drilling of new wells.
Investing in producing oil wells is equivalent to buying a stake in the oil reserves located beneath the ground. The value of this investment will be predicated on the amount of oil produced from the well over time, directly correlating to the price of oil and the production levels of the well. This facet translates into the notion that the returns you generate will be directly tied to the aforementioned factors.
Perhaps one of the standout advantages of investing in producing oil wells is that you can generate a steady cash flow over an extended period of time. Unlike other investment vehicles, such as stocks or bonds, the production of oil is not subject to the same level of volatility. This means that as long as the well continues to produce oil and gas, you will receive a regular stream of income from your investment.
Additionally, investing in producing oil wells can offer certain tax advantages associated with oil and gas investments. The federal government provides numerous tax incentives for investors who participate in the oil and gas industry. These incentives can include deductions for the cost of drilling, depletion allowances, and other tax breaks that can help to reduce your overall tax liability.
However, there are inherent risks involved in investing in producing oil wells. For example, the price of oil can be quite volatile. Moreover, there is always the possibility that the well could run dry or experience a decline in production levels. Nevertheless, by working alongside a reputable company like Oil Well Investors, you can help to mitigate some of these risks.
Oil Well Investors employs a team of experienced professionals who specialize in identifying high-quality producing oil wells. They employ a rigorous due diligence process to evaluate potential investments and ensure that they are only working with the most lucrative opportunities. This collaboration can provide peace of mind and confidence that your investment is in good hands.
All in all, procuring producing oil wells can be an astute tactic to invest in the oil and gas industry. By working alongside a company like Oil Well Investors, you can gain exposure to this market without having to bear the burden of operational risks associated with exploring and drilling new wells. With a steady stream of income and tax advantages, investing in producing oil wells is a solid strategy to diversify your portfolio and generate significant returns over the long haul.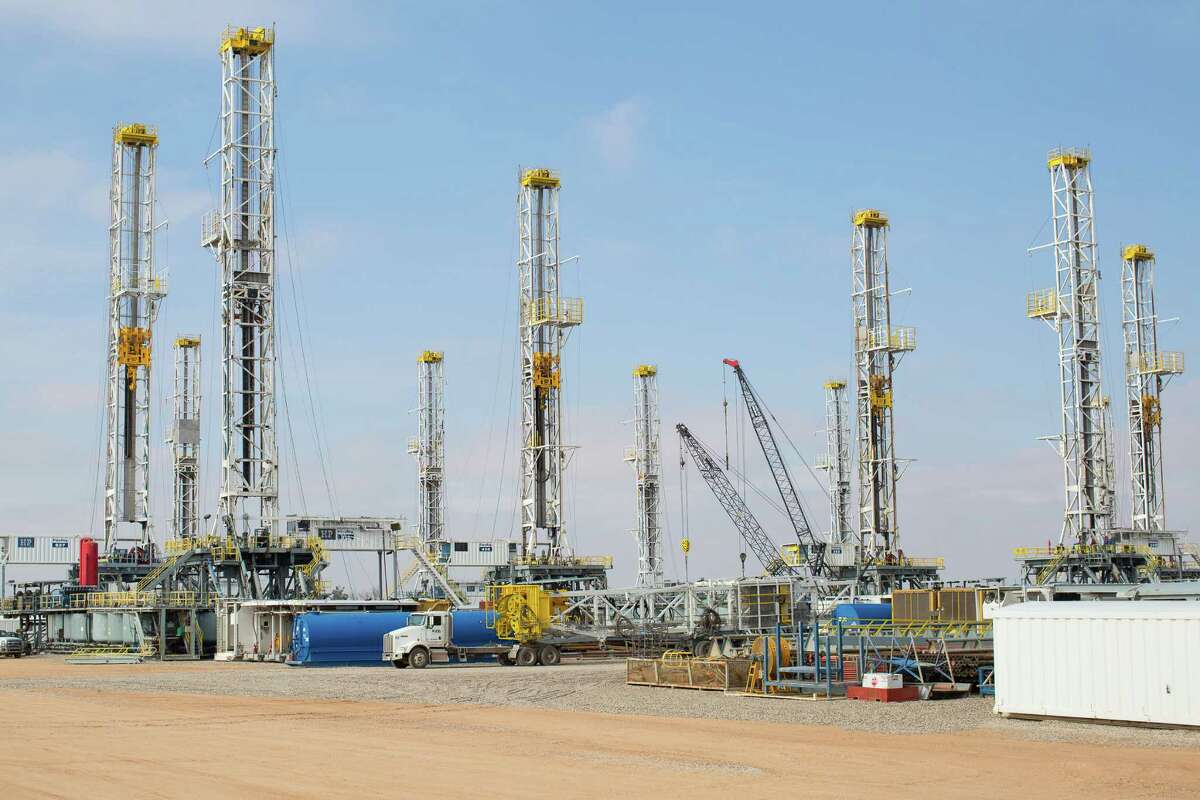 Contact
Get In Touch
Complete the form below for general inquiries. If you're interested in investing or would like to learn more about our offerings, take a look at our Investment Opportunities.